Hotel Dos Playas Faranda Cancún's Restaurants
Restaurants Hotel in Cancun
The restaurant services at the Hotel Dos Playas Faranda Cancun offer a complete range of culinary options to captivate the taste buds. Try the delightful propositions that we serve in a buffet format at our three restaurants within an unbeatable atmosphere.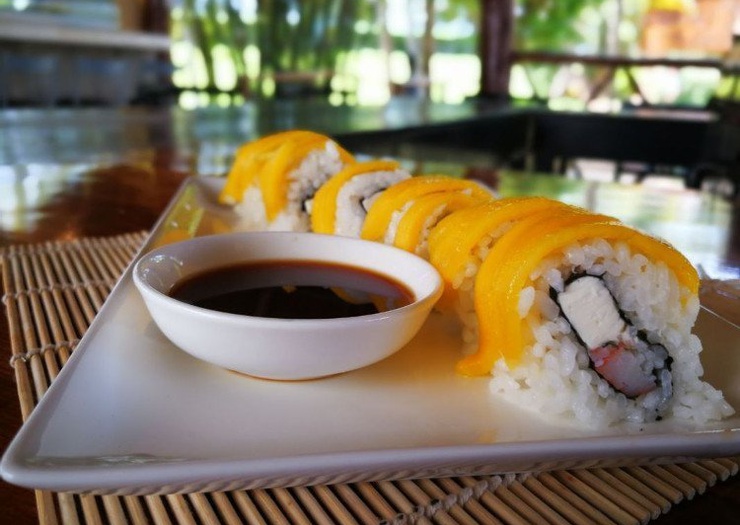 Thai Restaurant
The Thai restaurant specializes in Thai cuisine and is the perfect place to enjoy a delightful evening meal in the fresh outdoors. We have two sittings: at 7 to 9pm and from 9 until 11pm, for 14 people each period. Reservation required.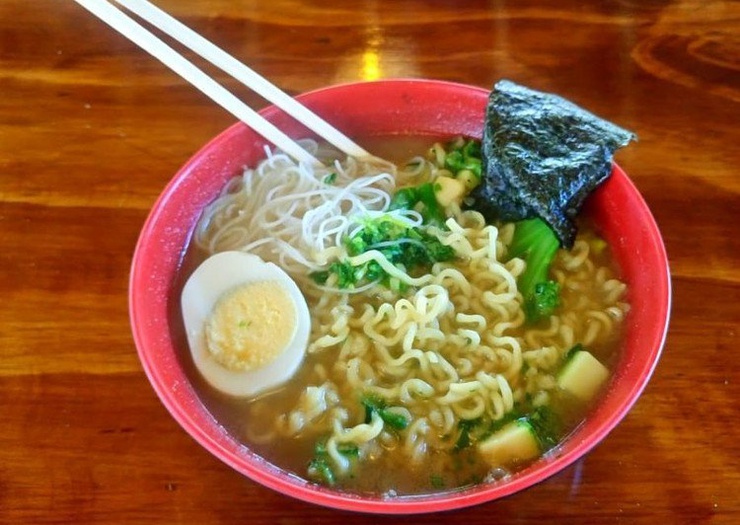 Oishii Koi Sushi Bar
Our Oishii Koi Sushi Bar is the ideal spot for Japanese food lovers. We offer a wealth of dishes on our menu, as well as a sushi bar, ramen and more surprises. The restaurant opens at 12pm until 6pm.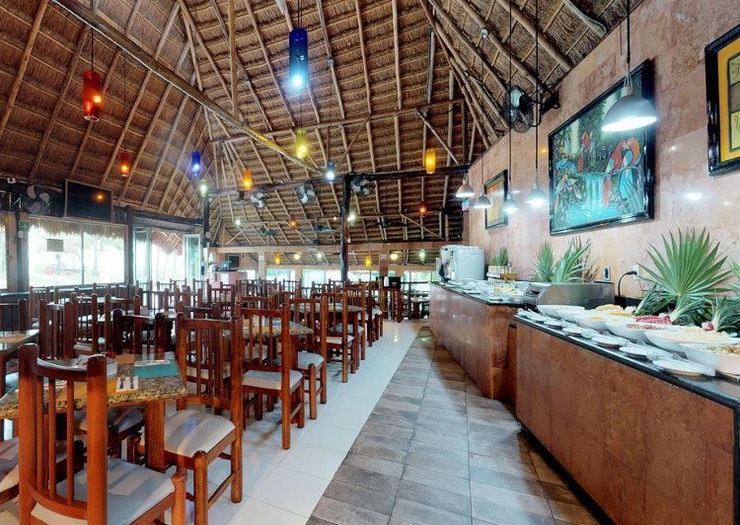 Iguanas Restaurant
The Iguanas restaurant serves a buffet at breakfast, lunch and evening meals and an afternoon tea service, where you can sample typical Mexican and international dishes. We also offer a themed dining experience each night at this venue. You can find two terraces with partial views of the sea and the swimming pool.