FREQUENTLY ASKED QUESTIONS-CANCUN of Hotel Dos Playas Faranda Cancún
Blog Hotel in Cancun
FREQUENTLY ASKED QUESTIONS-CANCUN
Faranda Posts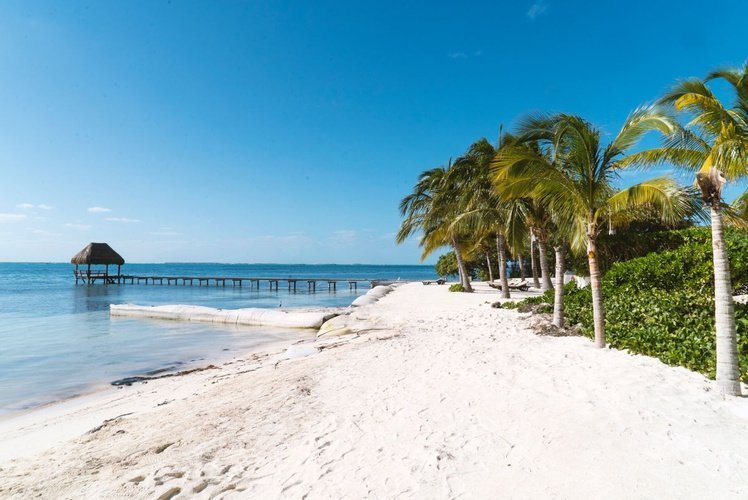 1. What beaches should I visit in Cancun?

Undoubtedly one of the main attractions of Cancun are its beaches. That Caribbean Sea of crystal-clear water that fades with the sky, with blue and green tones, will dazzle you. All beaches in Mexico are public, so you have an infinite number of possibilities. Cancun has approximately 20 km of beaches, located along the Kikilkan boulevard. These are some of the beaches that you cannotk miss:

• Playa Langosta, Kilometer 5
• Las Perlas Beach, kilometer 2 (One of the best beaches to visit with children)
• Marlin Beach, Kilometer 13
• Dolphins Beach, Kilometer 18

2. What activities can I do during the night?

After a spectacular day at the magnificent beaches of Cancun, it's time to get ready and plan the nightly activities. This destination is well known for its lively nightlife. Most of the nightlife is at the Party Center, in the middle of the hotel zone. The most famous places are Coco Bongo, Mandala Beach, Lord Frog's, Sweet Club, Palazzo and Sky Garden. Most of them have thematic shows. Do not forget to make a reservation, it will be an unforgettable night.

3. What food should I try?

The cuisine of Cancun offers a variety for all tastes. The Mayan cuisine will be unforgettable for your palate. Some dishes that you should try are the Mayan barbecue fish, the tikinxic Famoso, the lime soup, the panuchos, the salbutes, the delicious tamales and many other exquisite dishes that you will discover during your stay. Take a chance to try all the delights you will find in this paradise.

Tip: In Mexico the tip is not mandatory, however generally 10% of the consumption is given.

4. How is the weather in Cancun?

It is an eternal summer, hot and tropical. The only thing that varies are the rainy seasons that are from June to November.

5. In what season to travel to Cancun?

The high season in Cancun are: Holy Week, summer and winter. The low season runs from August to the end of November. This is an excellent season to travel since you will find less influx of people.
Back