Hotel Dos Playas Faranda Cancún Rooms
Rooms Hotel in Cancun
A peaceful oasis on the shores of Playa Tortugas. The 158 rooms at the Hotel Faranda Dos Playas Cancun are the platform to a unique relaxing experience at the foot of the beach. Select the accommodation that meets your requirements and preferences and enjoy a stay in the utmost comfort at the best price online guaranteed.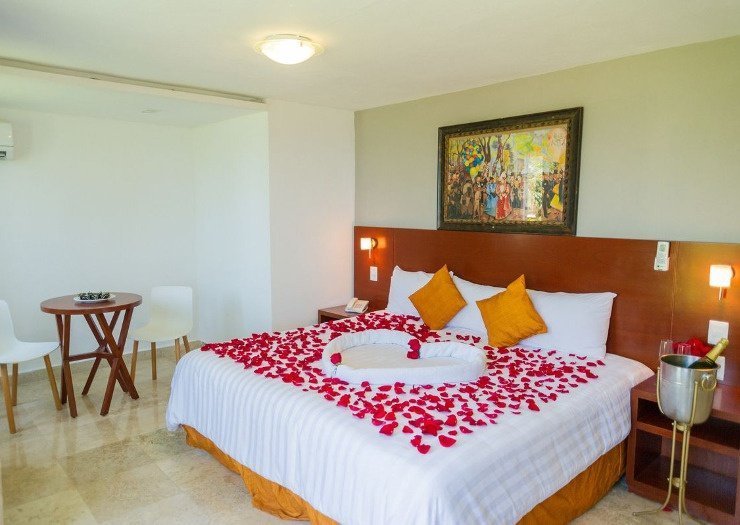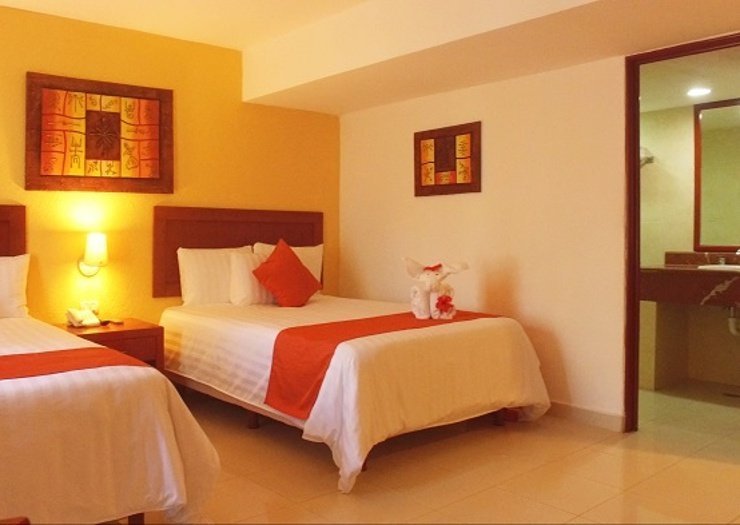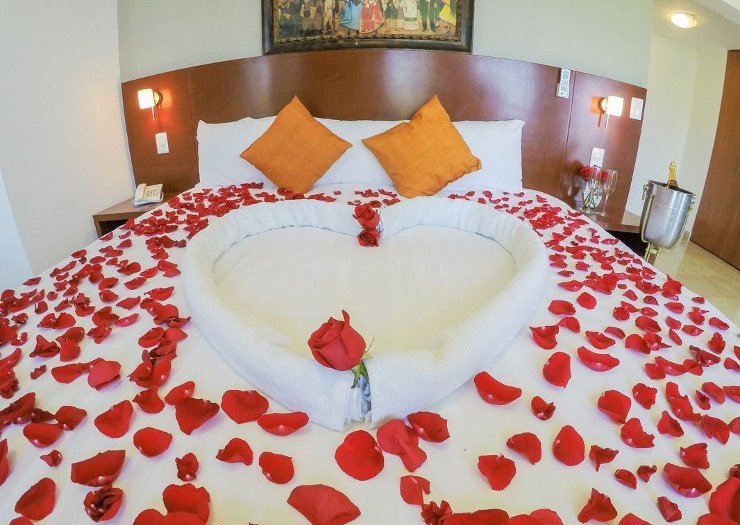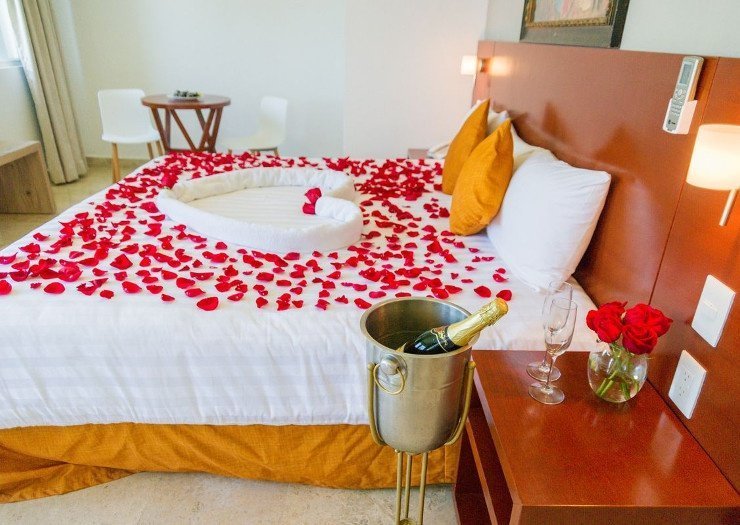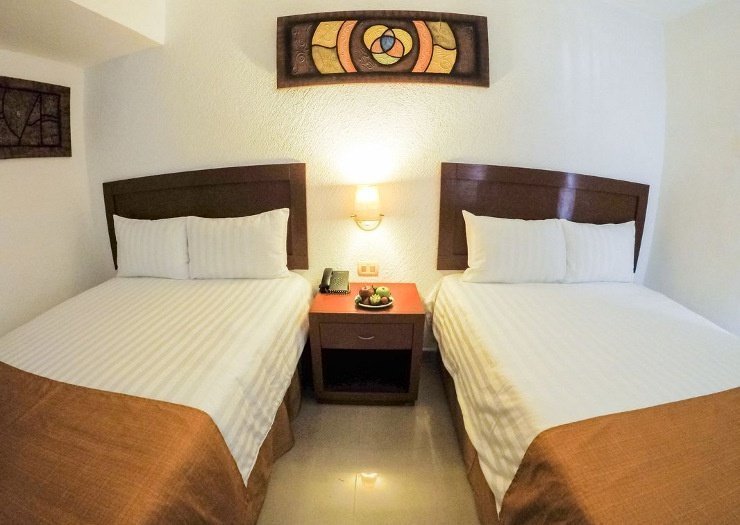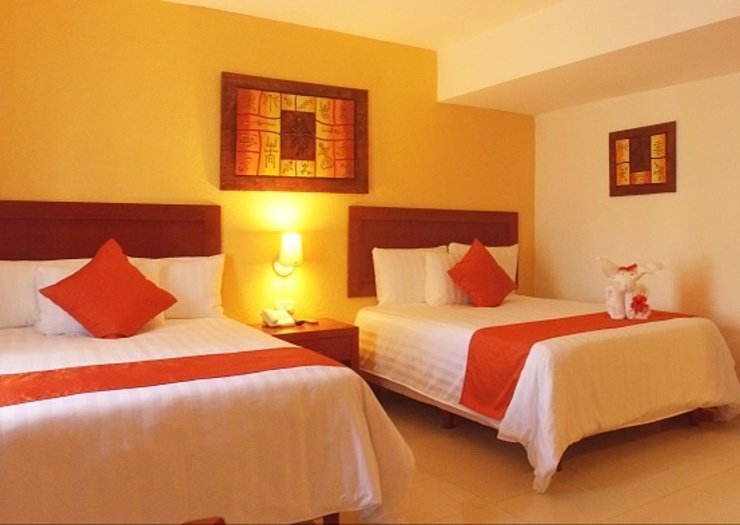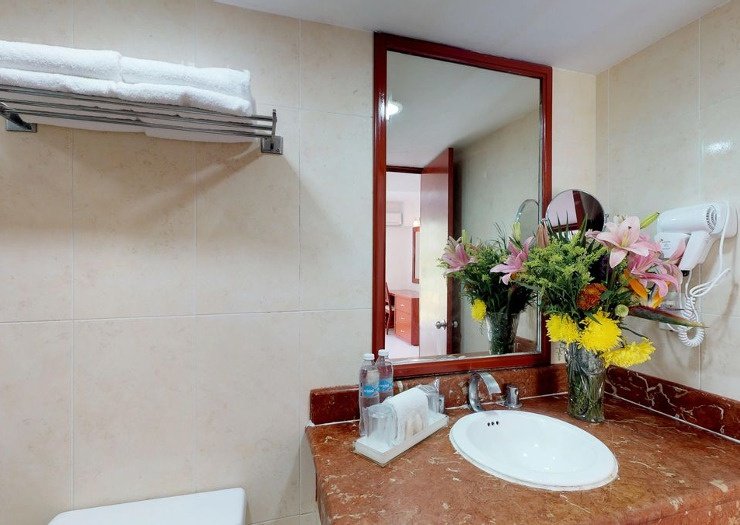 Standard Room
The Standard rooms at the Hotel Dos Playas Faranda Cancun are the ideal setting to relax after a day exploring the city.
See more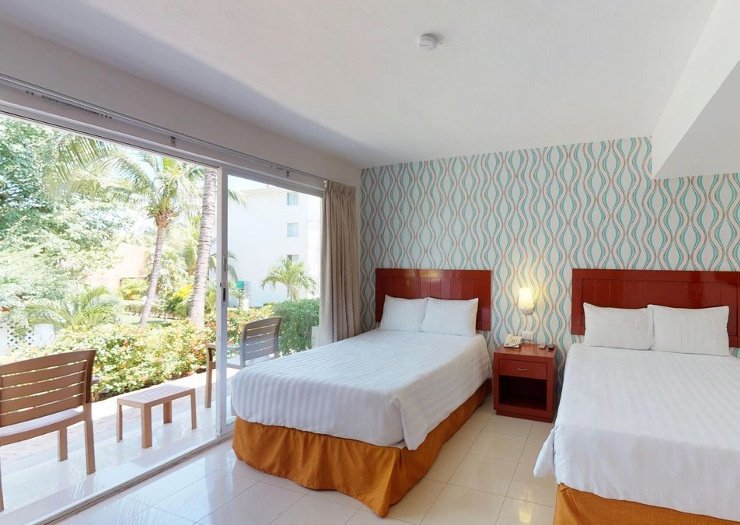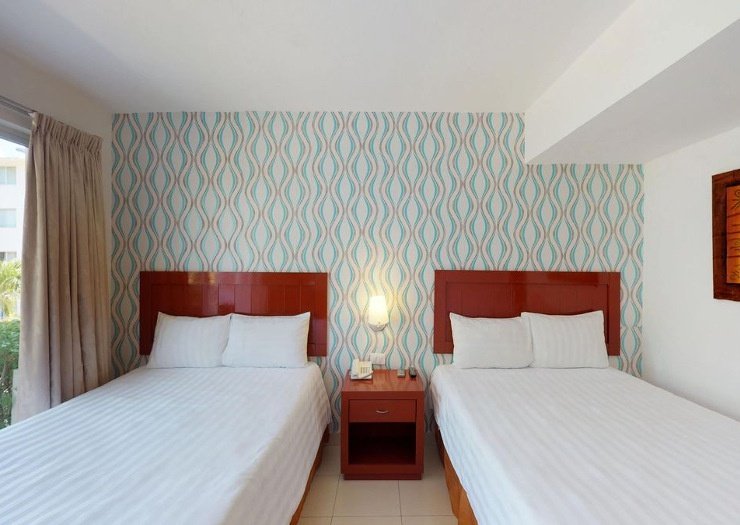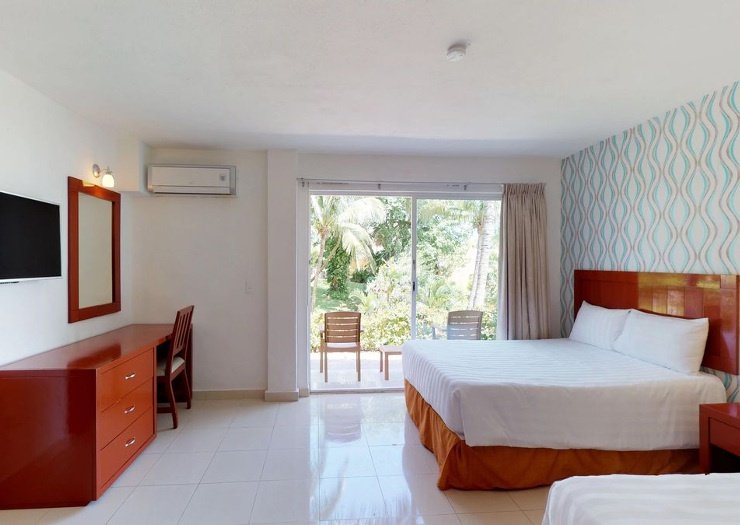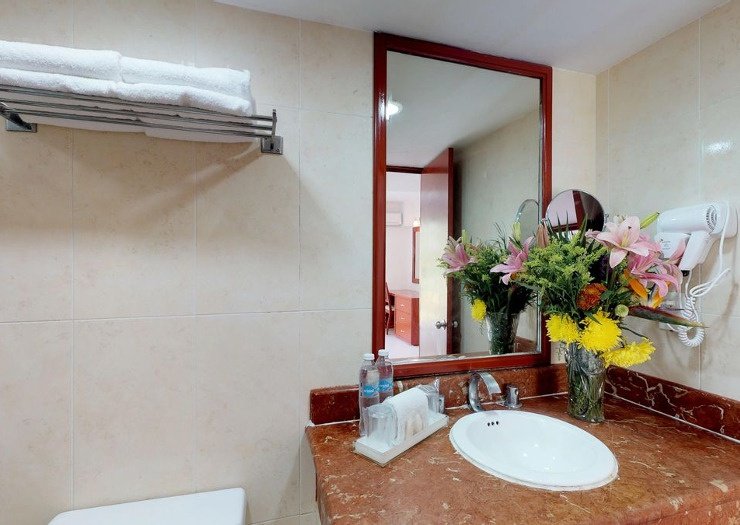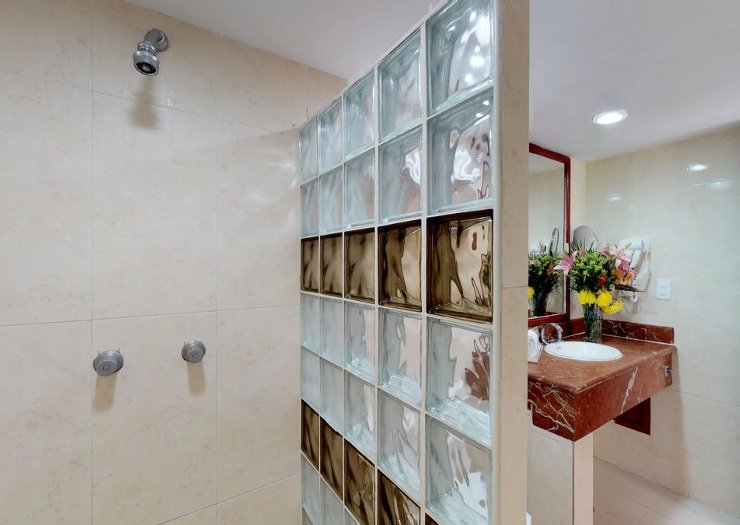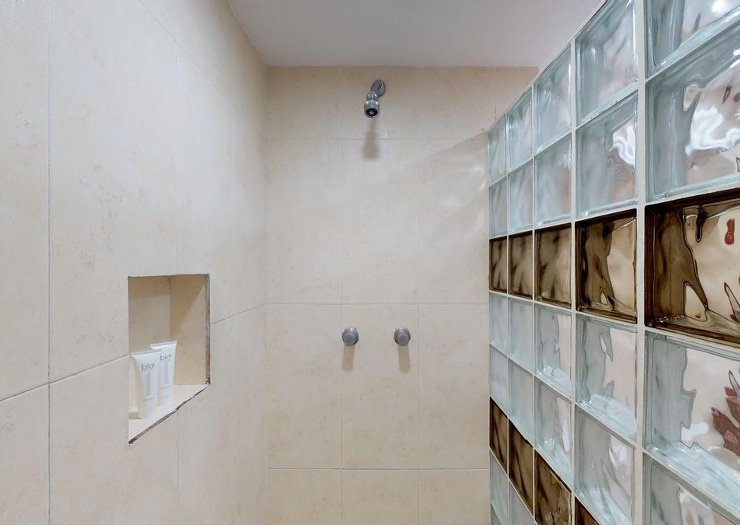 Standard Room with balcony or terrace
The Standard rooms with a balcony or terrace at the Hotel Faranda Dos Playas Cancun offer stunning views of the garden in a warm and welcoming setting.
See more