Hotel Dos Playas Faranda Cancún Offers
Offers Hotel in Cancun
Visit Cancun at the best price online guaranteed with the offers at the Hotel Faranda Dos Playas Cancun. We have prepared a plethora of deals so that you can enjoy a stay in the utmost comfort in the Mexican Caribbean at an unbeatable price. Your vacation in paradise awaits you!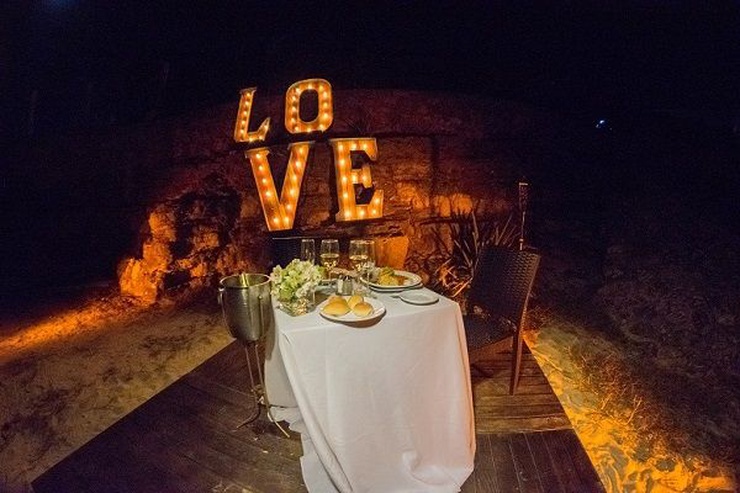 Romantic Caribbean Breeze Dinner
¡Live the romance at Hotel Dos Playas! Romantic dinner setting for 2. Included 1 welcome cocktail + 1 wine bottle of the house + 4-course dinner: 1. Caribbean fruit salad with prawns 2. Cucumber cold ...
From
$86
taxes not included.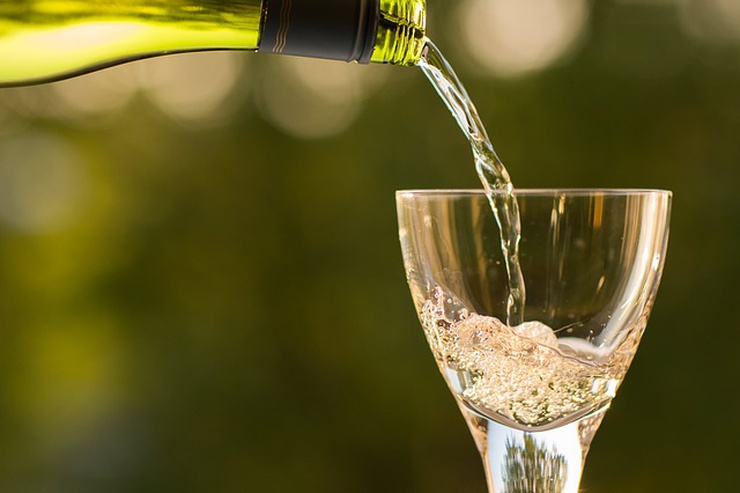 Free Bottle of Wine
Book your next vacations at Hotel Dos Playas Faranda Official Site and receive a complimentary bottle of sparkling wine.
See more
From
$90
taxes not included.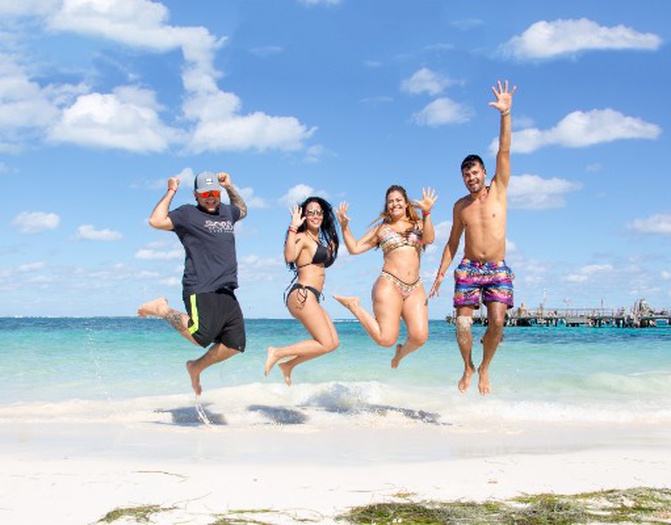 Reserva Anticipada
Special DISCOUNT for our EARLY BIRDS! Book your next vacation for 3 nights at least within 45 days of anticipation or more and receive amazing discounts. Don't miss out, the best discount just booking at ...
See more
From
$84
taxes not included.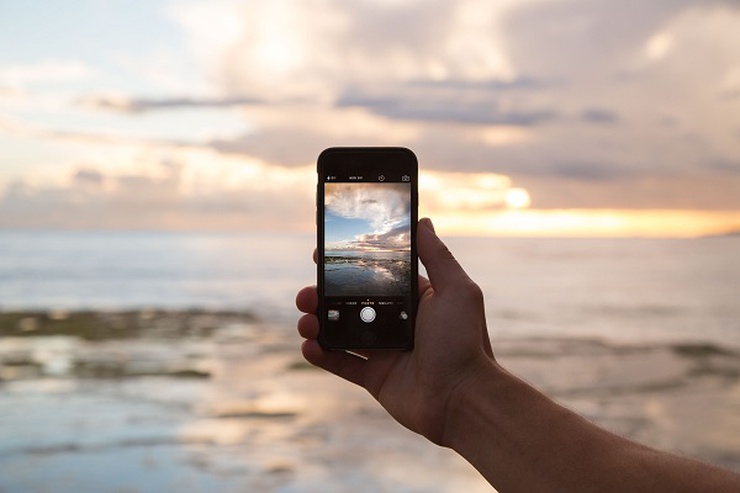 Mobile reservations
¡VISIT US FROM YOUR SMARTPHONE! Now you can also book your next holiday vacations with the best prices from the comfort of your mobile device.
See more
From
$90
taxes not included.