Hotel Dos Playas Faranda Cancún Offers
Offers Hotel in Cancun
Visit Cancun at the best price online guaranteed with the offers at the Hotel Faranda Dos Playas Cancun. We have prepared a plethora of deals so that you can enjoy a stay in the utmost comfort in the Mexican Caribbean at an unbeatable price. Your vacation in paradise awaits you!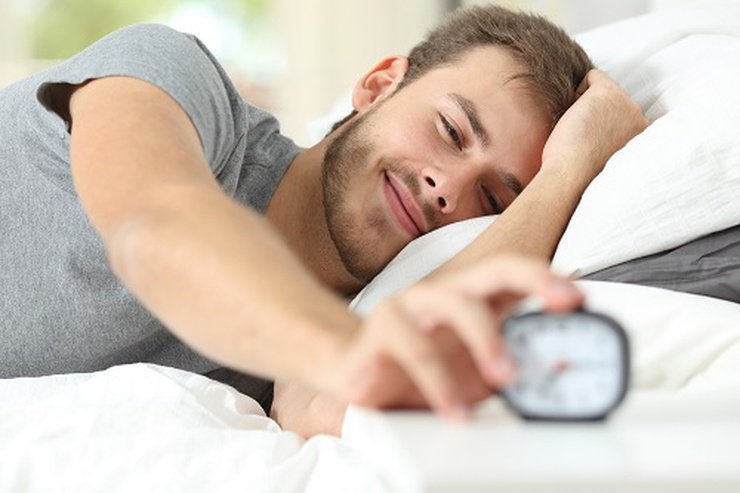 Early Booking
Early bookings get 25% discount!
¡Exclusive offers and discounts for our early birds out there! By booking your holidays 60 days or more in advance, you will receive a 25% discount. Don't wait any longer!
See more
From
$125
taxes excluded.