Hotel Dos Playas Faranda Cancún Offers
Offers Hotel in Cancun
Visit Cancun at the best price online guaranteed with the offers at the Hotel Faranda Dos Playas Cancun. We have prepared a plethora of deals so that you can enjoy a stay in the utmost comfort in the Mexican Caribbean at an unbeatable price. Your vacation in paradise awaits you!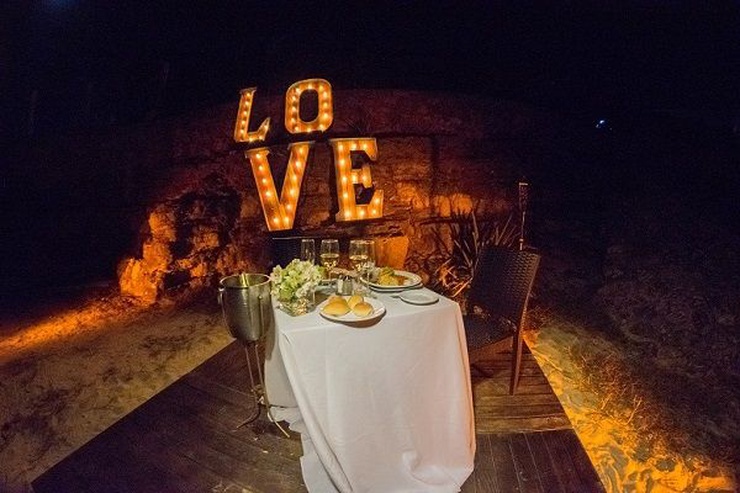 Romantic Caribbean Breeze Dinner
¡Live the romance at Hotel Dos Playas! Romantic dinner setting for 2. Included 1 welcome cocktail + 1 wine bottle of the house + 4-course ...
See more
From
$86
taxes not included.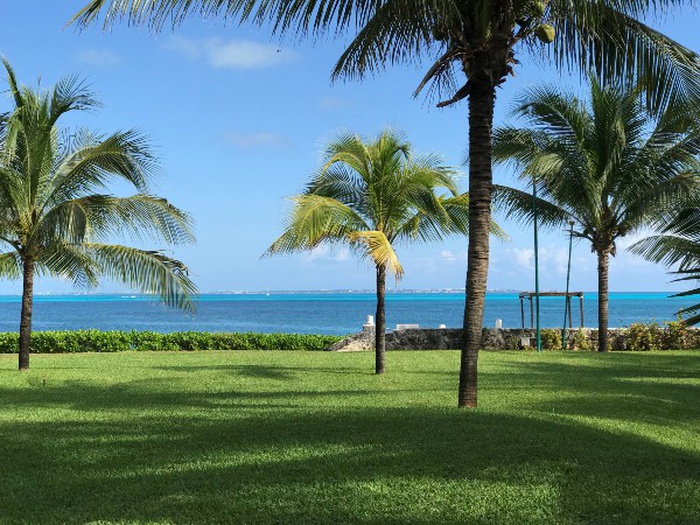 Summer Outlet Sale!
Book from May 10th to 18th to stay with us from July 16th, 2022, to August 15th, 2022, and get incredible discounts. An additional 10% discount by joining our Faranda Rewards loyalty program. *Restrictions apply
See more
From
$43
taxes not included.
Special Sale 2022
Obtén un 56% de descuento reservando una habitación estándar en plan europeo (solo habitación) o en plan con desayuno buffet. 10% de descuento adicional afiliándote a nuestro programa de fidelidad Faranda Rewards. *Aplican Restricciones
See more
From
$43
taxes not included.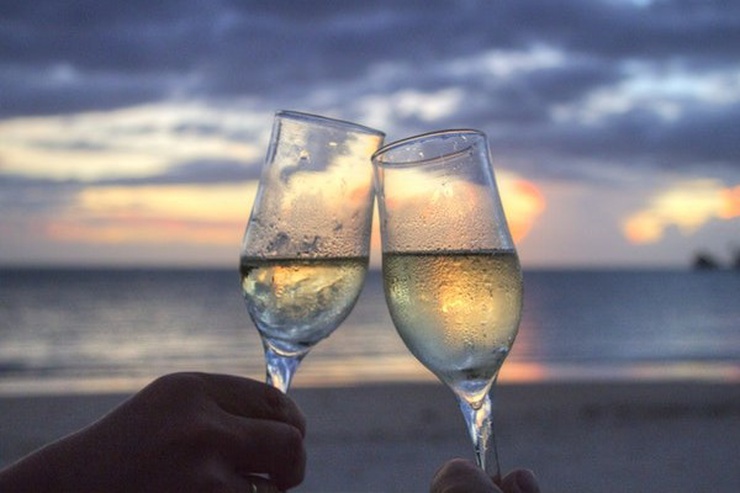 Free Bottle of Wine
Book your next vacations at Hotel Dos Playas Faranda Official Site and receive a complimentary bottle of sparkling wine.
See more
From
$43
taxes not included.